Look back on the year of American West culture — and a whole lot of Yellowstone.
The numbers are in, and we're looking back on the top posts at cowboysindians.com in the year 2021. Read on and click around for a look at what stood out to readers across the American West and beyond.
---
We knew it from past years, and this year was no different: readers couldn't get enough of Yellowstone and its expanding world. That meant that you were all in on our episode recaps:
Yellowstone Episode 406 Recap: "I Want to Be Him"
Yellowstone Episode 407 Recap: "Keep the Wolves Close"
Photography: courtesy Paramount Network
---
Any updates before the latest season began were welcomed with open arms, as well:
Meet The New Yellowstone Cast Members Joining Season 4
Preview: Yellowstone July 4th Every Episode Celebration Marathon
Spend Thanksgiving with the Duttons of Yellowstone
Photography: courtesy Paramount Network
---
We can't forget our most popular print issue of the year and its corresponding cover story on Cole Hauser – aka Rip!
Photography: Emerson Miller/courtesy Paramount Network
---
And once the season was in full swing, the fashion-minded folks out there were all in on finding out how to "get the look" from their favorite characters:
Get The Yellowstone Look: Season 4, Episodes 1 & 2
Photography: courtesy Paramount Network
---
Don't forget about the "expanding universe of it all," with the announcement of the Yellowstone prequel, 1883:
Tim McGraw and Faith Hill Saddling Up with Sam Elliott for 1883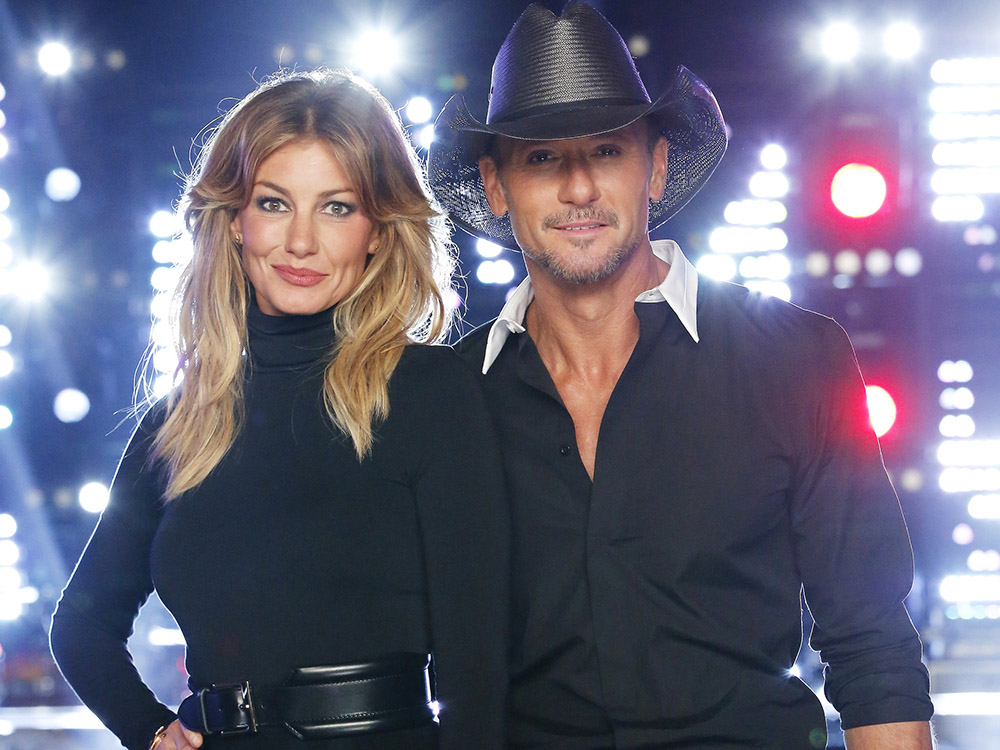 ---
Finally, the interest was high when we checked in with Ryan Bingham at NFR, and when we spread the word about the opportunity to stay at the real ranch seen on screen:
Ryan Bingham x Lone River Ranch Water
Spend the Night at Yellowstone's Dutton Ranch
Photography: Courtesy Chief Joseph Ranch and visitbitterrootvalley.com
---
Believe it or not, non-Yellowstone pieces were a big hit, too. We were always there to celebrate milestones for our favorite stars, and to mourn them when they passed on.
Happy 90th Birthday To Robert Duvall!
Hail and Farewell to B. J. Thomas
Video Premiere: Rory Feek's "One Angel"
Celebrate Sam Elliott's Birthday with a Movie Marathon
---
Senior writer Joe Leydon took on the momentous task in our July issue of updating our celebrated list of Top 100 Best Westerns Ever Made.
Countdown: Our Revised List of The 100 Greatest Westerns
Photography: AF Archive/Alamy Stock Photo
---
We were pleased to feature great actors on our cover this year, including Anson Mount (talking about the legacy of  Hell on Wheels) and Jared Padalecki (filling us in on his role in the rebooted WALKER series):
Photography: courtesy AMC
---
Readers never get tired of news about the King of Country, George Strait, especially when he's talkin' tequila:
---
Another great traditional country singer, Josh Turner, let us into his writing cottage in Tennessee:
Photography: Images courtesy Kenny Jackson/Josh Turner
---
And we were pleased to turn your eyes and ears onto some inspiring and entertaining folks doing their thing on social media platforms across the West:
21 Western Influencers To Follow in 2021
Photography: (Cover image) courtesy Claudia Mejia
---
Which celebrities, articles, C&I features, TV shows, movies, and influencers will capture your imaginations in 2022? We can't wait to find out. Until then, Happy New Year and keep your eyes on C&I!
---
Photography: (Cover image) courtesy Paramount Network