Far from the blinding lights of Hollywood, renowned singer-songwriter and actor Kris Kristofferson's secluded California ranch offers peace, quiet, and the beauty of the Northern California coast.
Make it through the night — and all your days going forward — at Kris Kristofferson's ranch in Mendocino, California.
Kristofferson has amassed millions of fans around the world during the course of his multifaceted, decades-long career. Some of us fell in love with his acting — for our money, the only A Star Is Born worth seeing is the one with him and Ms. Barbra Streisand. Music snobs credit him for changing the language of country music and cite "Me and Bobby McGee," "Help Me Make It Through the Night," and "Sunday Morning Coming Down" as evidence. On top of that, he's an Oxford scholar, a writer of short stories, and a Country Music Hall of Famer.
Even his most ardent fans might not know much about the 557-acre ranch on the coast of Northern California that he's owned since 1980. But here's your chance to find out about it and even own it, because the Mendocino spread belonging to this modern Renaissance man is on the market. And it just might be the place that you've been waiting for to begin your own renaissance.
1/3
Once a dairy farm back in the 1880s, the property's original roadhouse and barns are still present. And just beyond the roadhouse, you'll find Devils Basin and more than a mile of ocean frontage, which might even look a little familiar if you happened to see Karate Kid 3 back in the day.
1/2
But don't expect the bright lights of Hollywood here unless you happen to call in a camera crew. Located three hours north or San Francisco and 20 minutes away from the Little River Airport, this Mendocino Coast treasure is first and foremost a place of solitude. It's impossible not to find peace in a place where you get the Pacific Ocean as a backdrop along with the majesty of old-growth redwoods.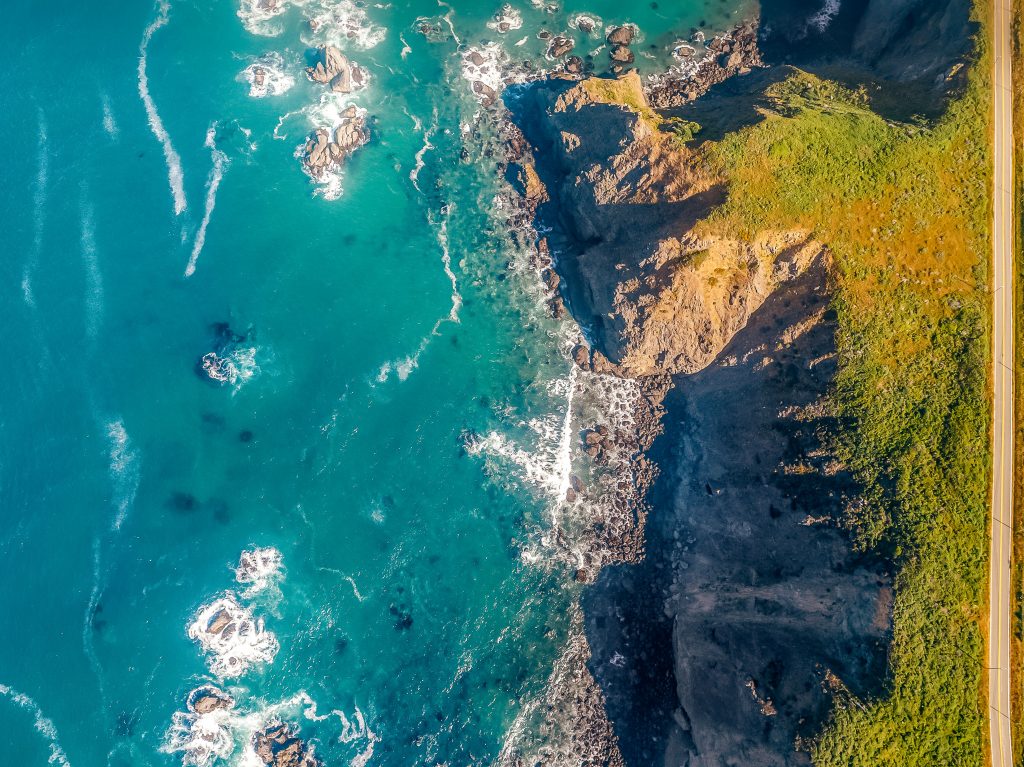 1/3
When you're not wandering the grounds, rest easy in a four-bedroom ranch home while you contemplate your future. All dreams aside, there's plenty of room for practical measures like building a dream home, raising cattle, or even taking on timber production.
Big plans come with a big appetite, but don't worry if you don't always feel like cooking. While the nearby town of Elk is small (population 599), you best believe there's Michelin-starred dining available at the historic Harbor House Inn. But unless you have a voice as beloved as Kristofferson's, don't try to sing for your supper. Bring a wallet.
---
Home Highlights
2401 South Highway 1
Elk, California 95432
$17,200,000
Interior Square Footage: 1,900
Exterior: 557 acres
---
For more information about this property, contact Justin Nadeau at Mendo Sotheby's International Realty.
Property credit: Anthony Wells/Mendo Sotheby's International Realty
Family photo credit: Lisa Kristofferson