Personal loss, romance, family, faith, and the truth of the cowboy way — Peace River is the western for every cowboy who wants to see himself reflected on the big screen.
Peace River is the story of a champion rodeo cowboy and special forces soldier who is crushed by war and personal loss and must draw on faith and the "cowboy way" to reclaim his will to live and the love of his life.
An epic cowboy tale filled with action, beauty, romance, family, faith, heroism, and redemption, the film has an unparalleled authenticity having been filmed at the foot of the Rockies on some of the great working cattle ranches of New Mexico.
Retired General Leroy Sisco, and founder of the Military Warriors Support Foundation, says, "Peace River is an epic, authentic, cowboy, soldier, love story. Filmed on working cattle ranches at the base of the Rockies, it is a beautiful film that will inspire you to faith, hope, and love. I am a man of the West and the U.S. Military. This film honors both cultures in a way that will warm your heart!"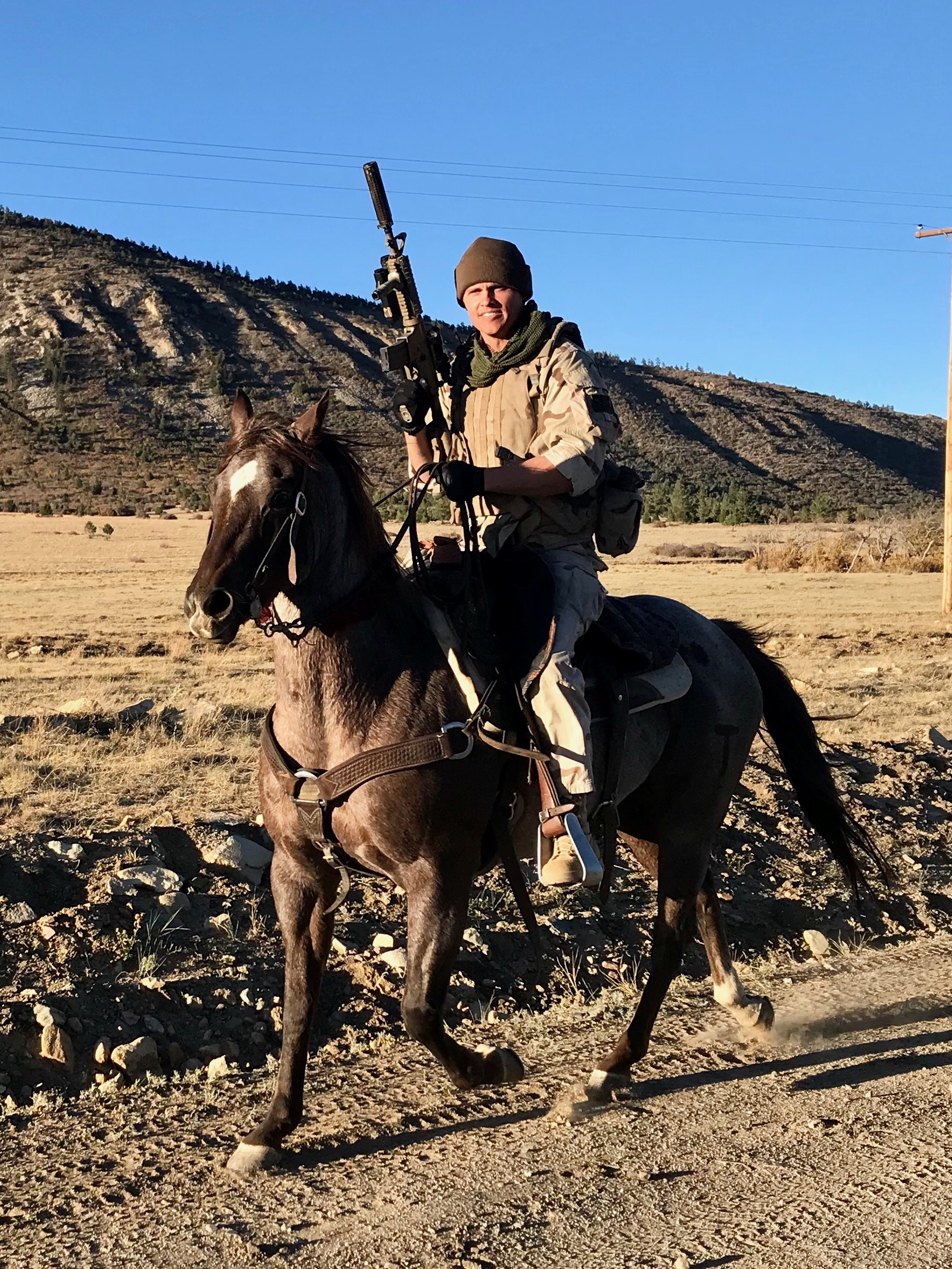 Scott Mendes, 1997 PRCA World Champion Bull Rider, says, "I am so honored to endorse Peace River.  It is a powerful story that our world desperately needs today."
Rick Perry, former Governor of Texas and U.S. Secretary of Energy, says, "Peace River inspires us to get back to what is most important — God, family, country, and leaving a legacy of faith and love for generations to come."
Do you want to see a western that reflects the dominant values of the world of cowboy? Want to see a film that inspires you and gives you hope? You need to see Peace River.
---
 Streaming now at Amazon Prime, iTunes, Google, Youtube, Vudu, and at www.peacerivermovie.com.