The Fontanel mansion, former home of Country Hall of Fame member Barbara Mandrell, hits the Nashville market.
A tour of the Fontanel mansion evokes memories of sequins, big hair, and the done me wrong country songs of the late '70s and early '80s. You can almost hear Barbara Mandrell belting out "I Was Country When Country Wasn't Cool" and "Sleeping Single In A Double Bed" as you explore the extravagant log home and surrounding 221 acres in Whites Creek, Tennessee.
The luxurious estate was built by Mandrell, and it has a rich history of hosting numerous celebrities and events through the years.
The mansion is 30,000 square feet and was at one time the largest log home in the nation. It has an incredible angled glass skylight roof over the main rooms, including the indoor pool, and boasts six bedrooms, 13 bathrooms, two kitchens, five fireplaces, and a gated driveway. There is also an indoor shooting range, a helipad, volleyball court, and vast entertainment spaces.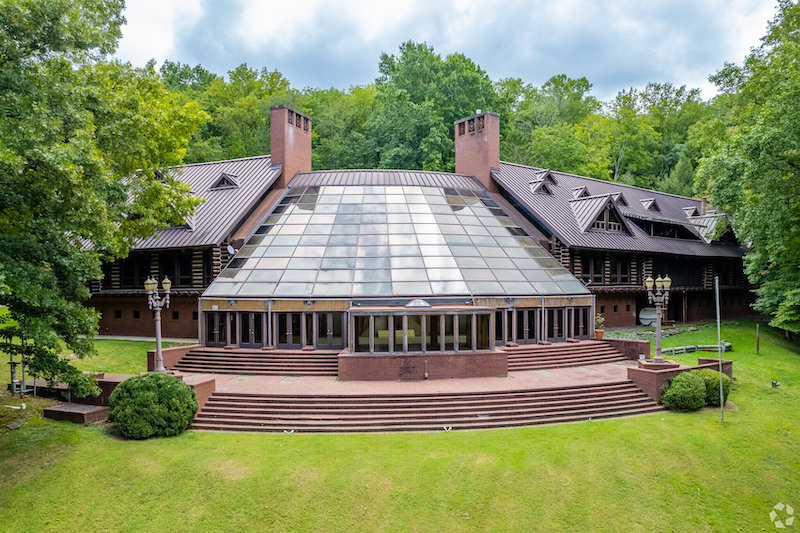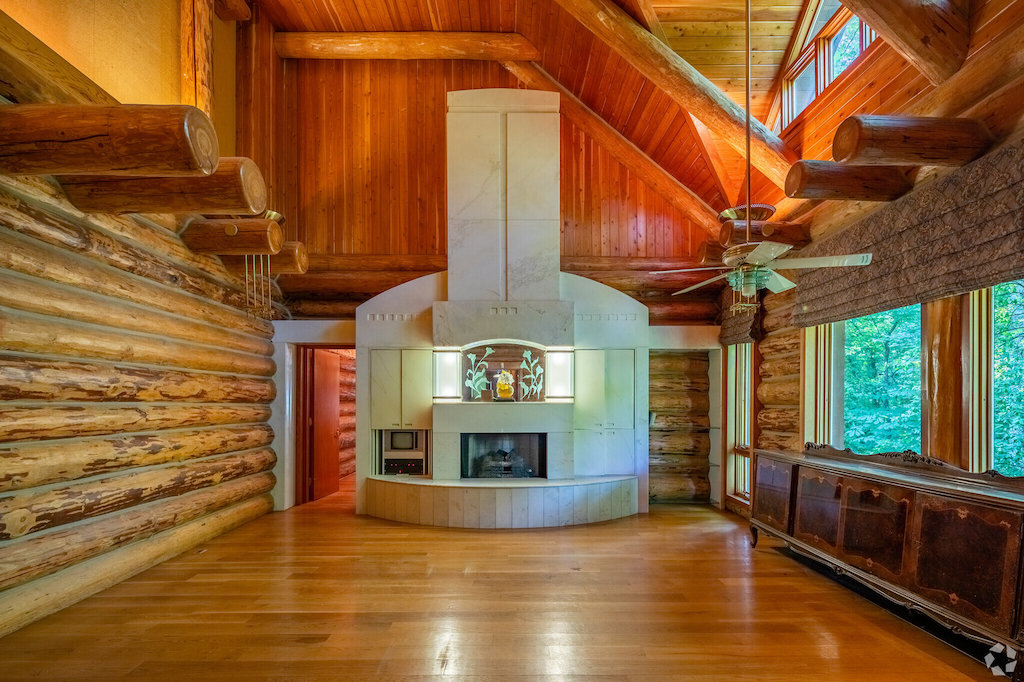 1/4
Since Mandrell first sold it, the property just outside of Nashville has worn many different hats, including that of a concert venue and home to various businesses.
The upcoming auction splits the property into six parcels, giving potential buyers the option to bid on one or all. Parcel 1 is the Fontanel mansion and an amphitheather, and Parcel 3 is a 3,088-square-foot log home, built for Mandrell's family prior to the construction of Fontanel. The 5.48 acres also includes a swimming pool and large barn.
1/4
Parcel 4 is 14.84 acres and includes a six-unit inn, the Fontanella Restaurant and Bar, Fontanel Gift Shop, and Fontanel Winery with a stage and entertainment area, all of which are no longer open for business. Parcel 5 is a building previously used as a distillery and a log cabin, all on 5.02 acres.
1/3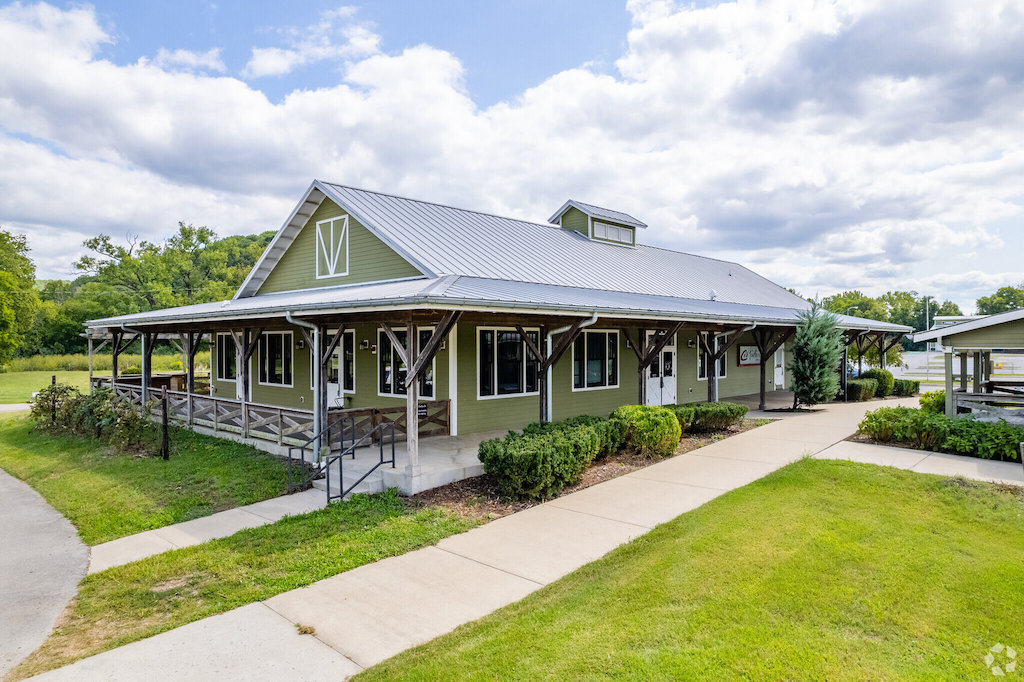 1/1
Parcels 2 and 6 are vacant land, coming in at 25.7 and 47.2 acres, respectively.
Bob Parks Auction is hosting this historic country-music real estate event, with Mark Wilson as the auctioneer. Bidding opens at 8 a.m. on October 14 and closes at noon on October 22. Online bidding is available.
---
Photography courtesy of Parks Auction