James Stewart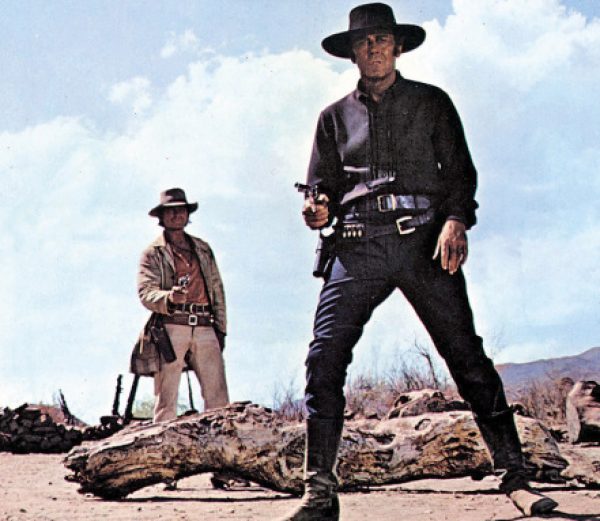 John Wayne, Clint Eastwood, Henry Fonda, Kevin Costner and Randolph Scott are among the stars who shine in our lineup. …
The late, great crooner rode tall alongside the likes of John Wayne and James Stewart.
Join us May 30 as we tune in to the classic John Ford western starring John Wayne, James Stewart and …
Join us Thursday as we offer running commentary while watching westerns on Turner Classic Movies. Turner Classic Movies has rounded …
Peter Fonda directed and stars in the classic 1971 western.
Welcome to our guide to must-see TV.